Welcome to City of Columbus

City of Columbus... A Place to Call Home!

The City of Columbus is located in Northwest North Dakota, in Burke County, in the United States. The population was 133 at the 2010 census. Columbus was founded in 1906; both Columbus and nearby Larson were named for an early postmaster that served the area (Columbus Larson).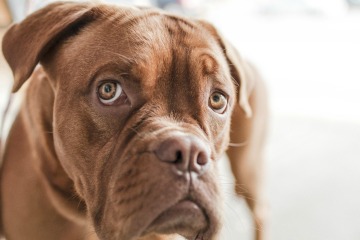 Support Local Animal Shelter
Looking for a furry friend to become a part of your family? Consider adopting a dog or cat from your local animal shelter. An adopted pet will provide unconditional love and companionship to all.